About Pebble
Helping journalists find content writing opportunities
In a nutshell
Pebble leverages content writing skills of journalists to offer media clients, news writing and content production services. We do it on freelance basis, and at scale. We have a positive impact on the bottom line. 
Future of Newsrooms & content marketing, is Hybrid. Pebble is leading the pioneering effort to bring efficiency in news gathering, writing and content creation.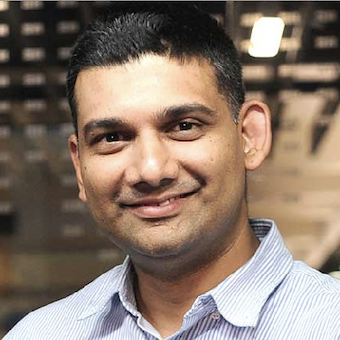 Rajiv Bansal
Kellogg,
Urbana-Champaign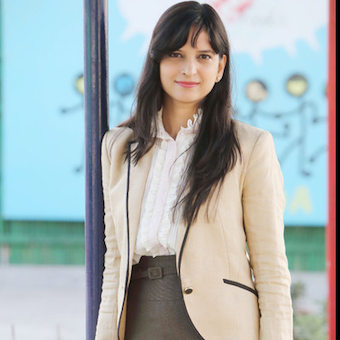 Bhawna Agarwal
Harvard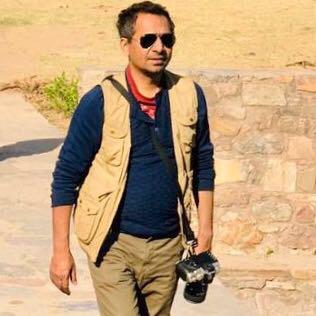 Anil Kumar
Founder & CEO
IIMB
Anil is a second time entreprenuer. Passionate about vernacular, tech and solving problems with many moving parts.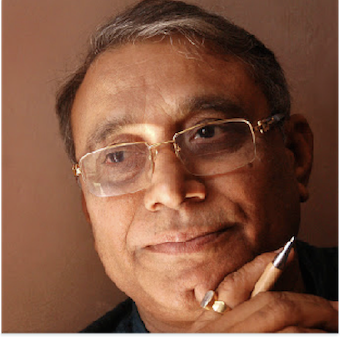 SN Shukla
Chief Editorial Advisor
A veteran journalist with more than 3 decades of journalism and editorial experience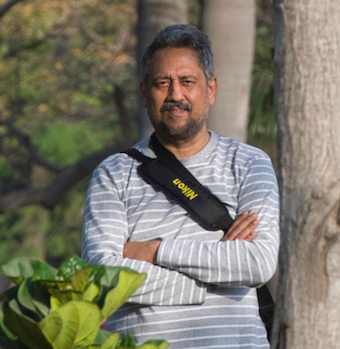 Sudhir Sharma
Business Development
IIMA
3 decades in advertising, education and strategy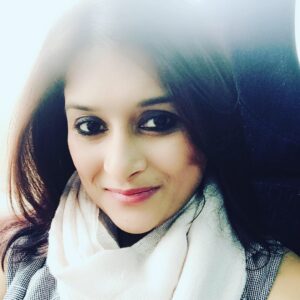 Niharika
Partner- Global Sales
Pebble has partnered with NVision consultancy to offer content solutions in Europe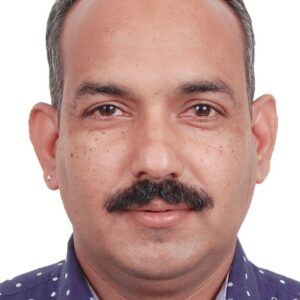 Virendra Shekhawat
Head, Journalist Network Expansion
2 decades in operations and finance